Additional tools for FORS members to support remote audits
Due to the current restrictions, all FORS audits scheduled from now up until 31st January 2021 (inclusive) will now be conducted remotely.
Free tools to help you prepare for audits
The recent announcement from FORS means if you have an audit booked, or require one over this period, you will need to have the facility to provide the evidence, either by sharing a screen or by presenting the relevant information to the camera during the audit video call.
We understand that preparation for an audit can take time and extra resources, so these tools are designed to simplify the process with pre-built checklists, document storage, reports and one-to-one guidance if needed. You are also able to grant the auditor access to records, streamlining your inspection when required.
To support you with your remote audits during this period FORS and FleetCheck are offering these tools to FORS members free of charge.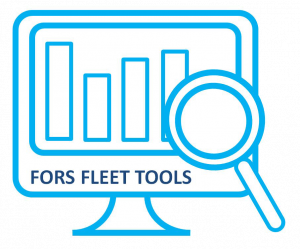 FORS Fleet Tools
FORS Fleet Tools is an online bank of key toolkits, designed to help operators collate and manage fleet data. To access the toolkits, you will need a free FleetCheck account via the FORS FMS page.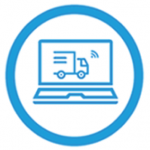 FORS Fleet Management System
Manage all your vehicle and driver information in one place. FORS FMS delivers the tools you need to obtain and maintain your FORS accreditation. Its intuitive design suits fleets of all sizes, providing a robust audit trail and total peace of mind.
Unsure of what's best for your needs?
Call 01666 575900 today to chat with one of our highly trained team members who can help you find the best solution for your fleet challenges.
Arrange a demonstration of both systems using the calendar opposite.
Find out the 5 common mistakes operators make
Grab your copy of this FREE Guide today and find out you can reduce your chance of failure.